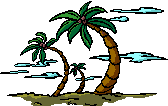 About Us -
PBDs, the oldest gay bar in McAllen, TX, the Rio Grande Valley and South Texas is located on the corner of North Ware Road & Daffodil at 2908 N. Ware Rd., or 2"1/2 miles North of Expressway 83.

So, if you're visiting McAllen, TX or the Rio Grande Valley, we'd love to have you visit our gay bar and check out the music, videos, drinks and performing divas!

Drop In & DANCE your A_S off !!

Thursday: ---------- Sunday:
Click on any Poster Image to Enlarge!
HAPPY HOUR Everyday until 10pm - Well Mixed Drinks & Domestic Beers

---
Daily Drink Specials:
Sun. - $2.25 Margaritas
Tues. - $2.25 Well Rum Drinks
Wed. - $2.25 Tecate Light & Coronas
Thurs.- $2.25 Well Vodka Drinks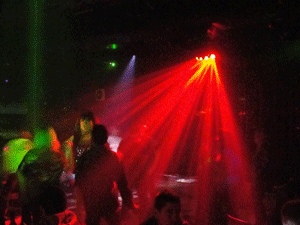 Special Events!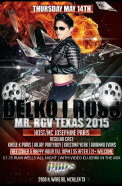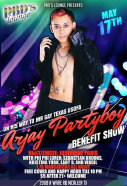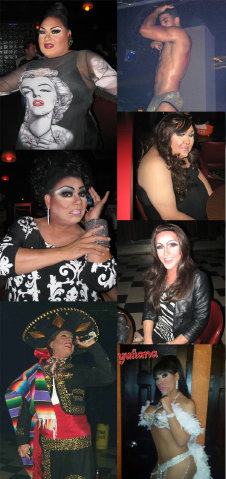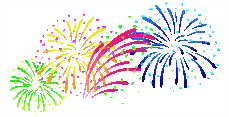 Fri/Sat - $15 Dom Beer Bucket til 11

---
Shows Everday Thursday thru
-------------- Sundays -----------------